Ancestral Aunts and Uncles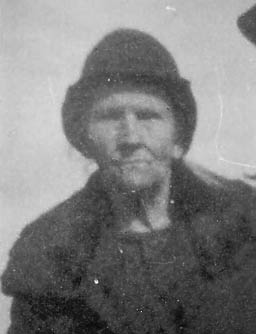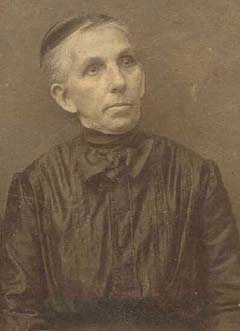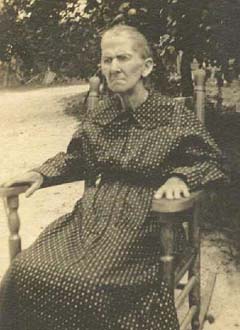 Three sisters. These are Great-Grandaunts Sarah Ann Hunt Compton and Ziporah Hunt Wade, sisters of my Great-Grandmother Harriet Catherine Hunt Waller. Their parents were Ryland Logan Hunt and Emily Ann Winfree.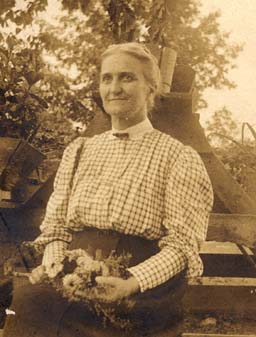 This is Great-Grandaunt Elizabeth Moses, Sister of my Great-Grandmother Martha Moses Bailey DePriest.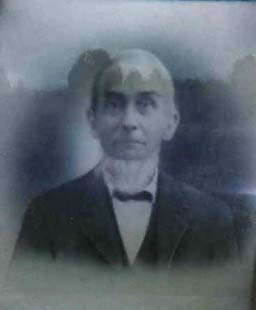 GG-Granduncle James Drinkard, twin brother of GG-Grandmother Elizabeth Drinkard Layne.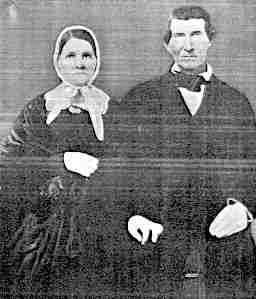 GGG-Granduncle Littleberry (Lyttle Berry) Hughes, brother of Margaret Hughes Strong, my GGG-Grandmother. With Littleberry is his second wife Addie Plunkett Tucker. She had 5 children by her first marriage. Littleberry had three wives giving birth to 19 children. Thus he would have had a household of 24 children if some had not died young.