Pictures of Mary Steppe Booth and Her Family (page 1)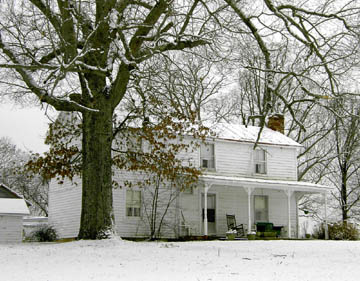 The Booth home place. It belonged to the parents of husband Owen Booth. When Owen died Mary took her family to live with Owen's parents and lived there for almost the rest of her life.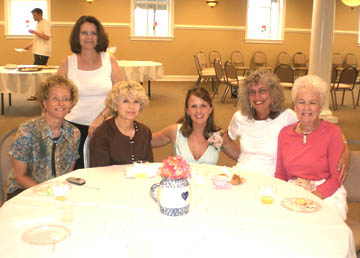 Deb Booth Summers (seated in the center?) and other family ladies.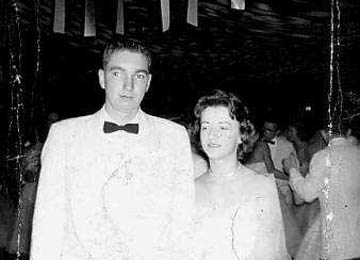 Gerald and Sally Booth at a high school dance.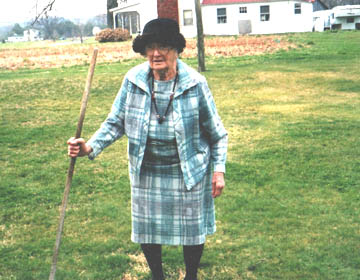 Mary Steppe Booth.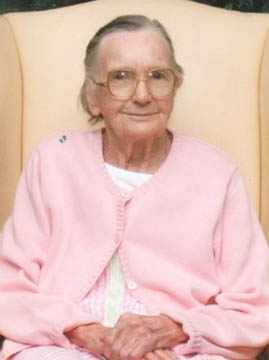 Formal portrait of Mary taken in 2007.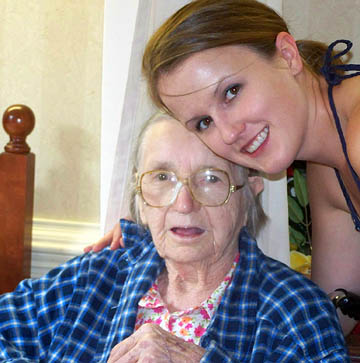 Mary and Deb.