Lewis Bailey Steppe III in the Marines
Lewis enlisted in the Marines as soon as he graduated from high school. His uncle Smitty was a career marine and served as a model for Lewis. Lewis was 17 years old at the time.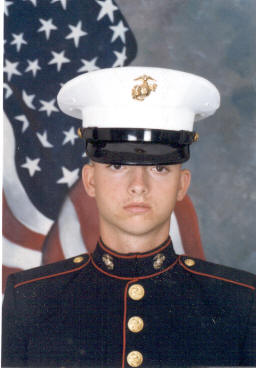 This is the boot camp photo. He took his basic training at Camp Lejune in South Carolina.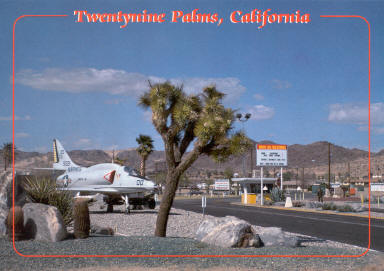 Lewis was stationed at the Marine base in Twentynine Palms in the high deserts of southern California.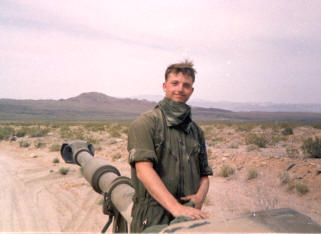 Lewis was assigned to an artillery unit. But the modern serviceman is cross-trained in a couple of branches. He had training in driving a tank.