Lewis Bailey Steppe III in the Marines 2
Lewis did service at several Marine bases in the Pacific.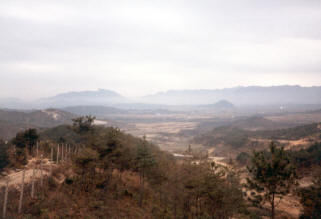 The Korean countryside. The demilitarized zone between North Korea and South Korea has been called the most dangerous place in the world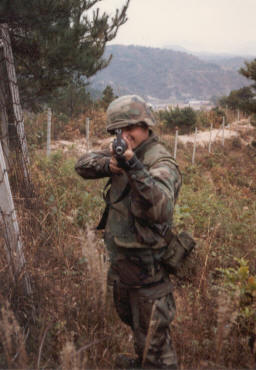 Marine Lewis clowns around while on patrol in the DMZ..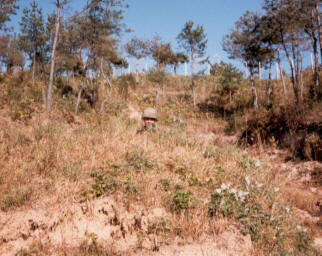 Trying to hide in the Korean countryside.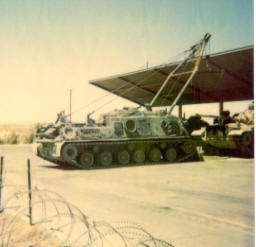 A tank retrieval unit at the Marine Corps base in Twentynine Palms, California. Marines will not leave a fallen comrade on the battlefield. Semper Fidelis.